hammerhead marine services, llc
commercial diving consultant
Jon Hazelbaker has well over 50 years experience as an owner and leader in the Commercial Diving and Marine Construction industry. 
He has the experience and credibility vital to provide Consulting Services to the Commercial Diving and Marine Construction Industry.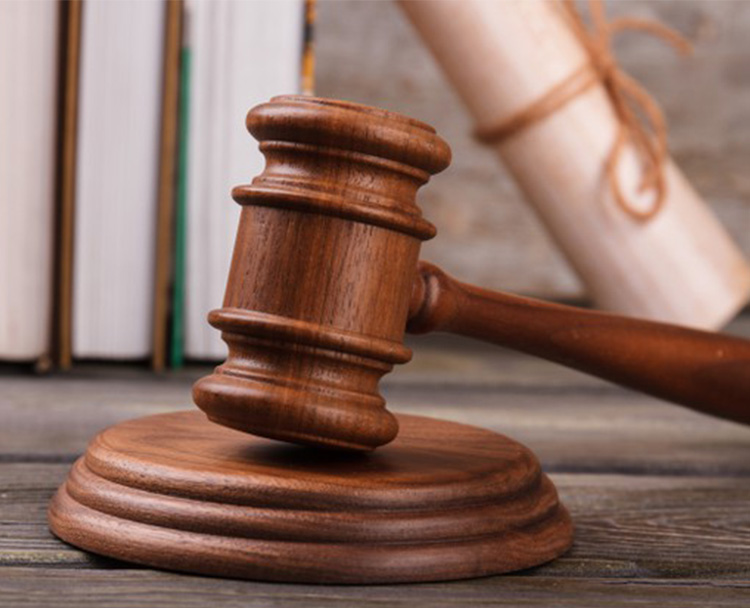 Mr. Hazelbaker has been qualified and has served as an Expert Witness (both plantiff and defendant) in numerous cases over the last 20  plus years, with his client prevailing in nearly every matter.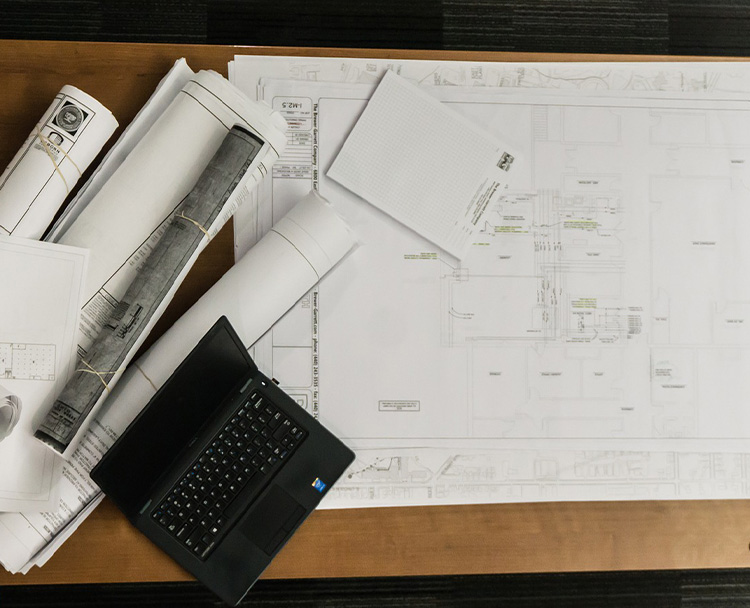 Jon Hazelbaker offers consulting services to General Contractors and Engineering firms who need assistance in design and pre-bid planning portions of their projects.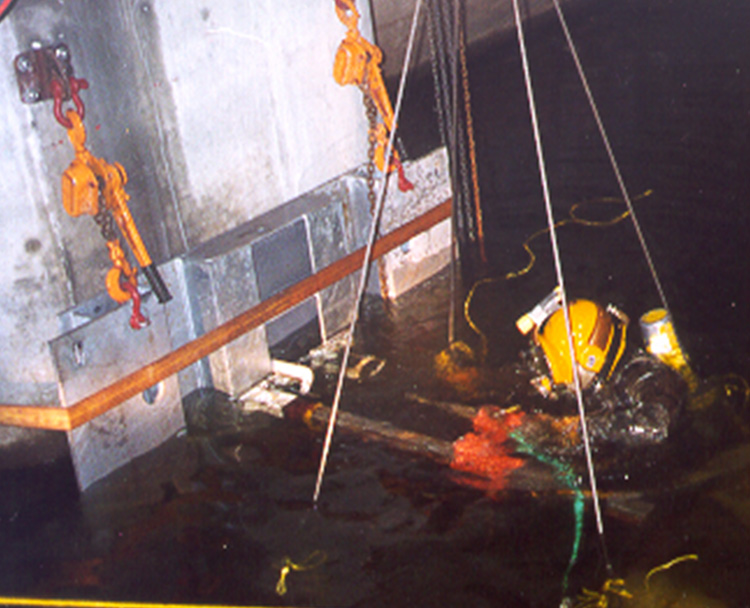 Hazelbaker performs Dive Safety Audits for the ADCI on new member firms, those that have experienced a serious accident or fatality, and Associate member commercial dive schools who issue ADCI certifications.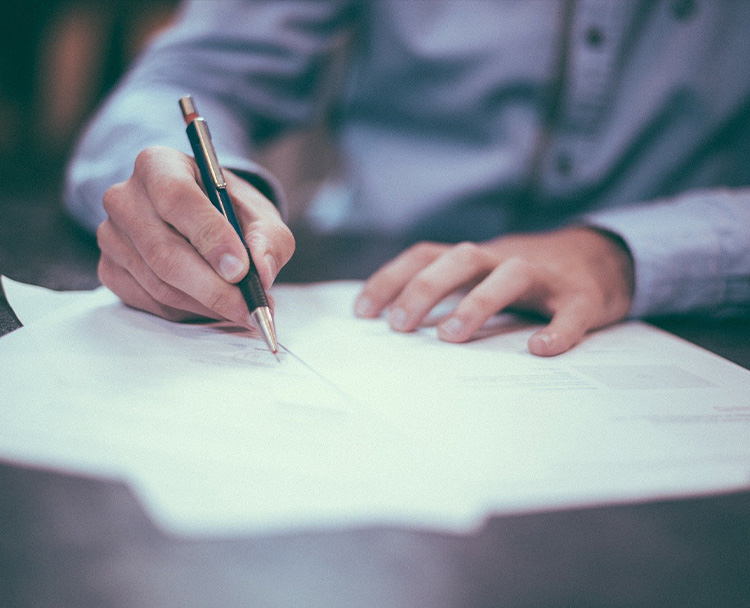 Mr. Hazelbaker assists and advises Dive Firms in negotiating win/win agreements with multiple trades on both small and large scale projects across the country.